Welcome to ScandeNOx
...a Scandinavian worldwide supplier of NOx reduction technology to the heavy industry.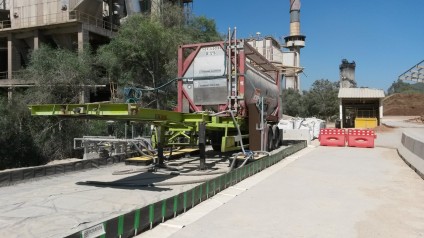 Services
ScandeNOx specialises in Selective Non-Catalytic Reduction (SNCR) of Nitrogen Oxides (NOx) in flue gases from power plants, cement plants, industrial boilers and combustion systems.
We supply SNCR systems, small scale SCR systems (Selective Catalytic Reduction) and hybrid systems - so-called SN+CR or Slip-Brake systems.
We undertake all stages of such projects, from feasibility studies to commissioning & warranty testing, and supply turn key plants as well as components and spare parts for deNOx systems.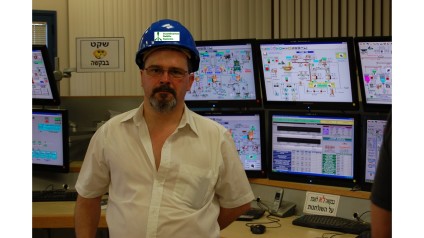 About us
ScandeNOx is a newly started company, founded and headed by our CEO - Chemical Engineer Claus K. Hjørnet - (LinkedIn profile)
Our CEO has close to 200 personal references on deNOx projects and more than 30 years of experience with the technologies involved - gained from working for the leading Danish suppliers of power plants, cement plants and waste-to-energy boilers. See personal website.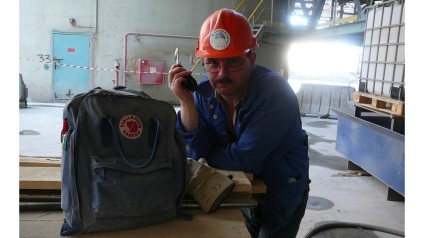 Contact
Need a quote for consultancy or a deNOx system ? - contact us as follows:
Email: info@scandenox.dk
Mobile: (+45) 23 34 12 16
Postal address: Scandenox, Holmevej 21, DK-3200 Helsinge, Denmark.